We look forward to you joining us on our trips with
the bears, cubs, chubs and chasers, and their friends and families.
It is the diversity of our group that makes it so special.
Let's go in style, let's go Royal Caribbean!
No one does it better, so don't miss out on a vacation of a lifetime!
As always, if you have any questions, contact Arno at 1-304-964-0568 or at arno@arnoscruises.com

To be able to join Arno's group functions and excursions, you have to book directly with Arno.
Otherwise we will not be able to move you into our group.
June 5 - June 12, 2016
Aboard the Freedom of the Seas.
Departing Cape Canaveral to Grand Cayman - Roatan, Honduras - Puerto Costa Maya, Mexico and Cozumel, Mexico
See More
Cabins
Inside - $799.
Ocean View - $899.
Balcony - $1,199.
Suites, handicap cabins and cabins up to 4 pp - Please contact Arno for pricing.
Reserve a Room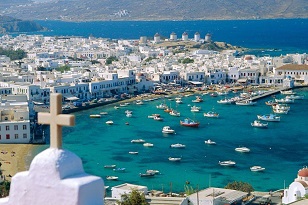 September 23 - September 30, 2016
Aboard the Explorer of the Seas.
Departing Seattle to Astoria Oregon, San Francisco and Victoria British Columbia.
See More
Cabins
Inside - $660.
Ocean View - $807.
Balcony - $1,072.
Suites, handicap cabins and cabins up to 4 pp - Please contact Arno for pricing.
Reserve a Room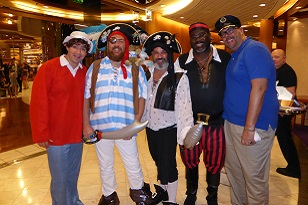 February 19 - February 26, 2017
Aboard the Liberty of the Seas.
Departing Galveston TX to Cozumel, Roatan and Belieze
See More
Cabins
Deluxe Inside - $704.
Ocean View - $854.
Ocean View Balcony - $951.50.
Suites, handicap cabins and cabins up to 4 pp - Please contact Arno for pricing.
Reserve a Room